"MOM OMG"
This is Ashley Banks, a 16-year-old high school student from Bedford, Texas, and her mom, Lisa.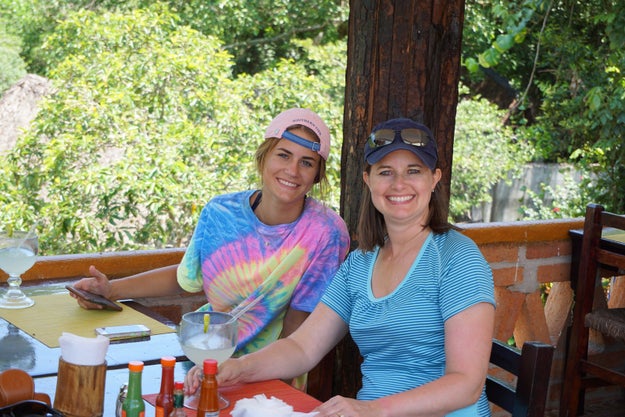 Ashley Banks
Ashley told BuzzFeed News her mom is not typically suspicious of what her teen daughter is doing when she's not looking. She knows all of Ashley's friends and knows the people she likes to hang out with.
"She trusts me a lot," said Ashley. "She knows I'm not the type of person that likes to go party all the time and do drugs."
Ashley Banks / Via instagram.com
But that didn't stop her mom from second-guessing what a small bag of colorful capsules she found in her daughter's room on Friday were, as she searched for a calculator.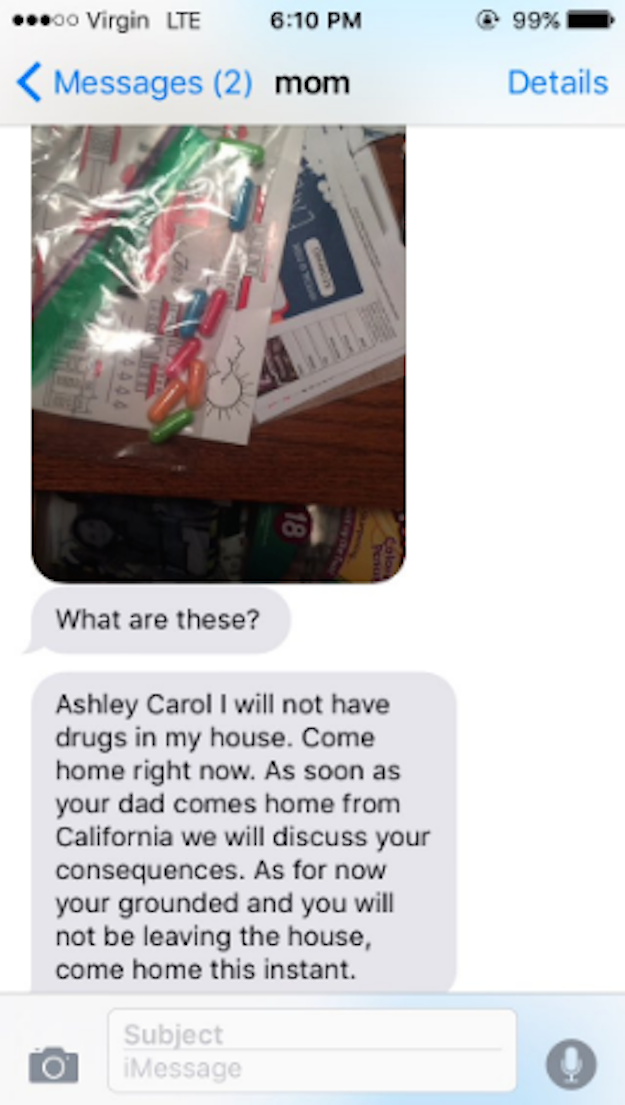 @acbanks3 / Via Twitter: @acbanks3
---